WorldLine Acquires Ingenico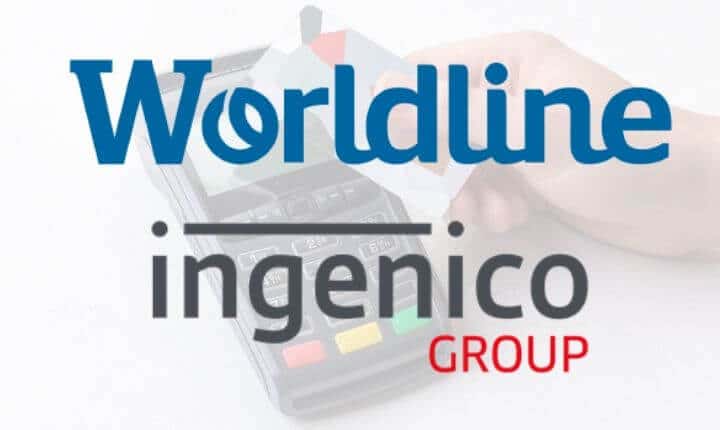 WorldLine, one of the largest European processors, will gain access to the North American Market in the third quarter of 2020 through the purchase of Ingenico in a $8.6 Billion Deal.
WorldLine, the largest payment processor in Europe to acquire Ingenico in a $8.6 Billion Deal
The acquisition is to be completed in the third quarter. The coming together of two French companies may have far-reaching consequences for the payment industry.
The total combined revenue will exceed $331 billion in annual revenue, placing it third largest payment facilitator in the world. Annual revenue will exceed $5.85 billion, of which $2.76 billion will come from merchant services. Ingenico shareholders will own ~35% of the combined enterprise.
This deal will give WorldLine a "foot in the door" in North American market.