Big Changes in VISA Interchange Fees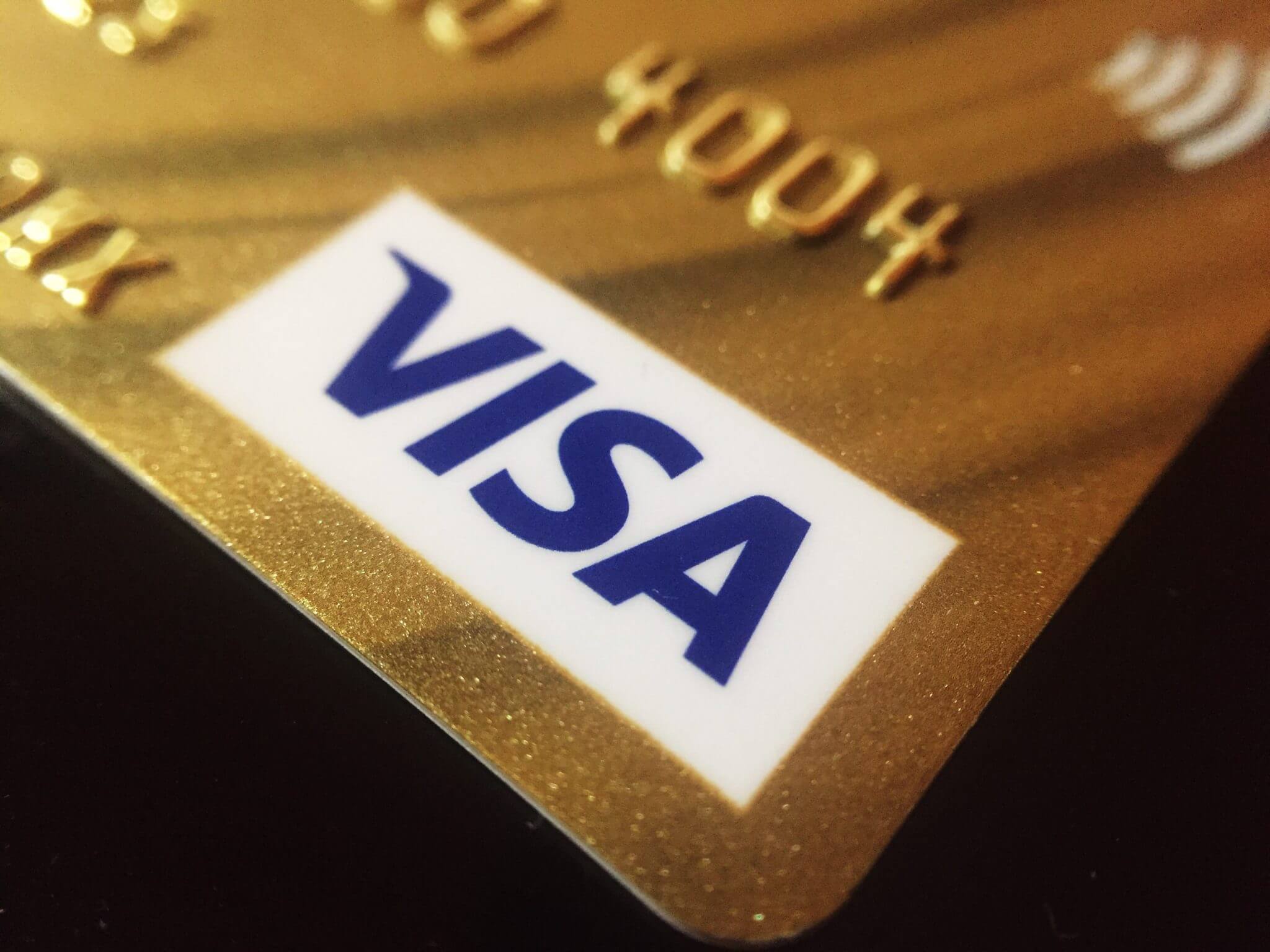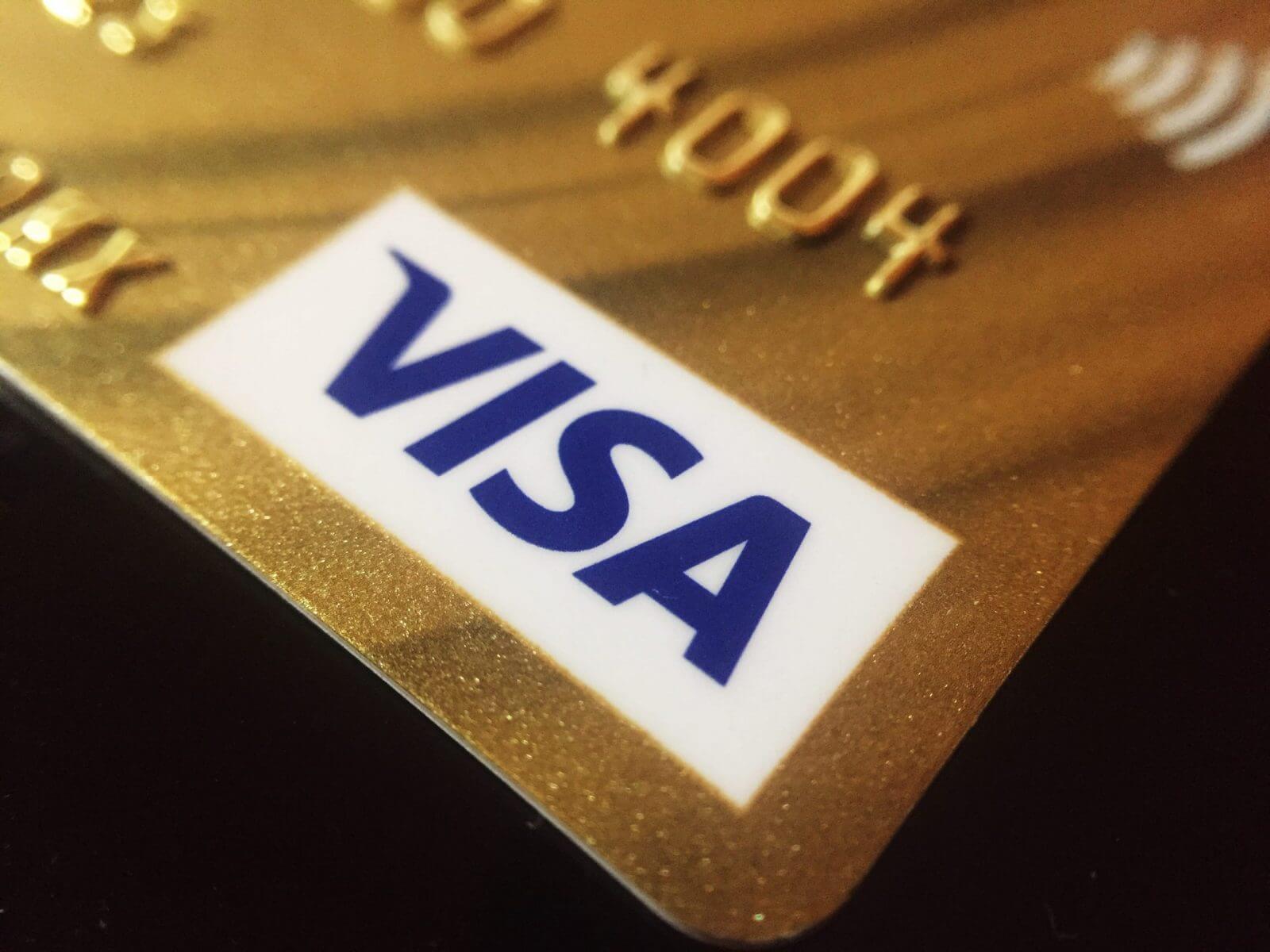 Visa to increase Card Not Present Fees by up to 5%, while reducing Swipe fees up to 33% for large retailers.
VISA is increasing Card-Not-Present eCommerce Fees between 4% for premium cards to 4.7% for traditional VISA Cards (between 4c and 5c on a dollar), while dropping Swipe Fees by a similar amount to attract additional business from retailers, that use checks and cash to settle.
Swipe Fees will decrease. The most significant change will come with premium card transactions for large retailers and supermarkets, at 33% decrease.
Visa refused to comment on the changes at this time.