Payroll Protection Program Info from SBA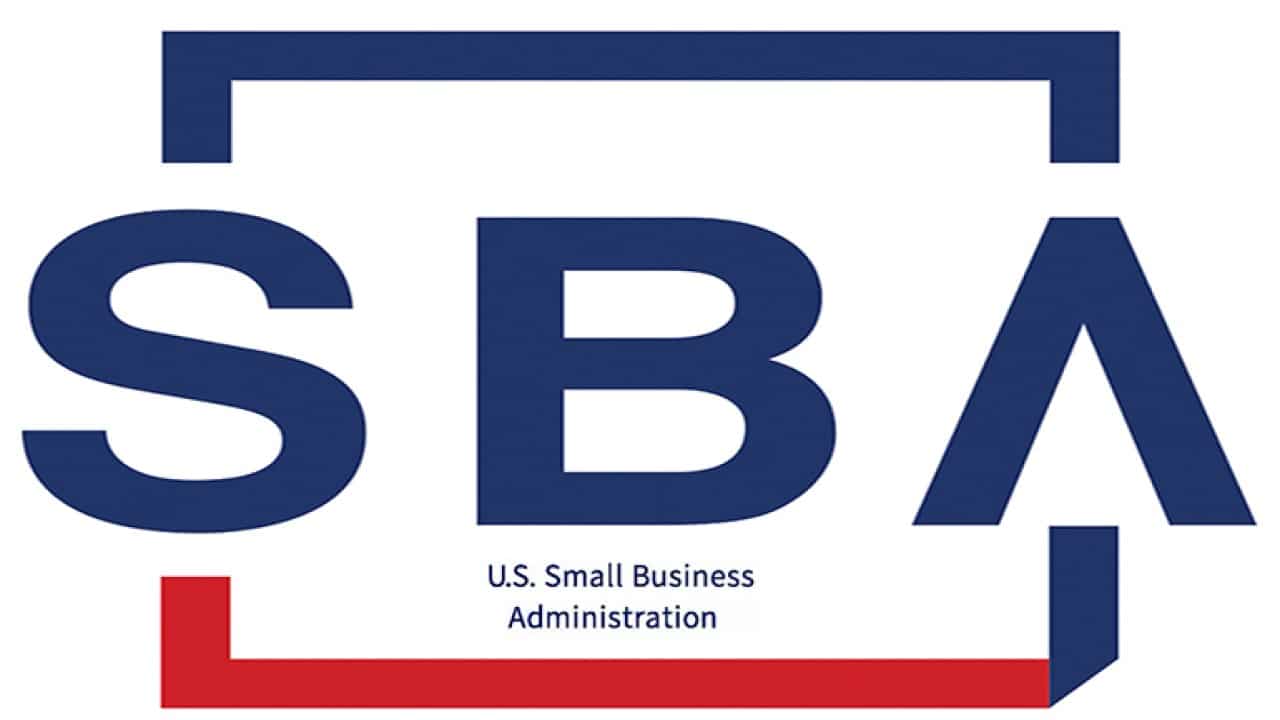 The payment industry is getting hit very hard by the corona virus shutdowns. We are seeing as much as 90% reduction in processing, in some sectors.
Payroll Protection Program (PPP) is live now for businesses. Independent Contractors can apply after April 10th.  PPP is a loan, a portion of which is forgivable, as long as it serves to preserve employment.
To apply for the forgivable loans, business owners have to contact their bank directly, not SBA. Independent contractors have to wait until April 10th.  
Note, that the assistance loan link on SBA web site is for non-forgivable loans ONLY.