Major Changes in Interchange Credit Card Rates coming April 2020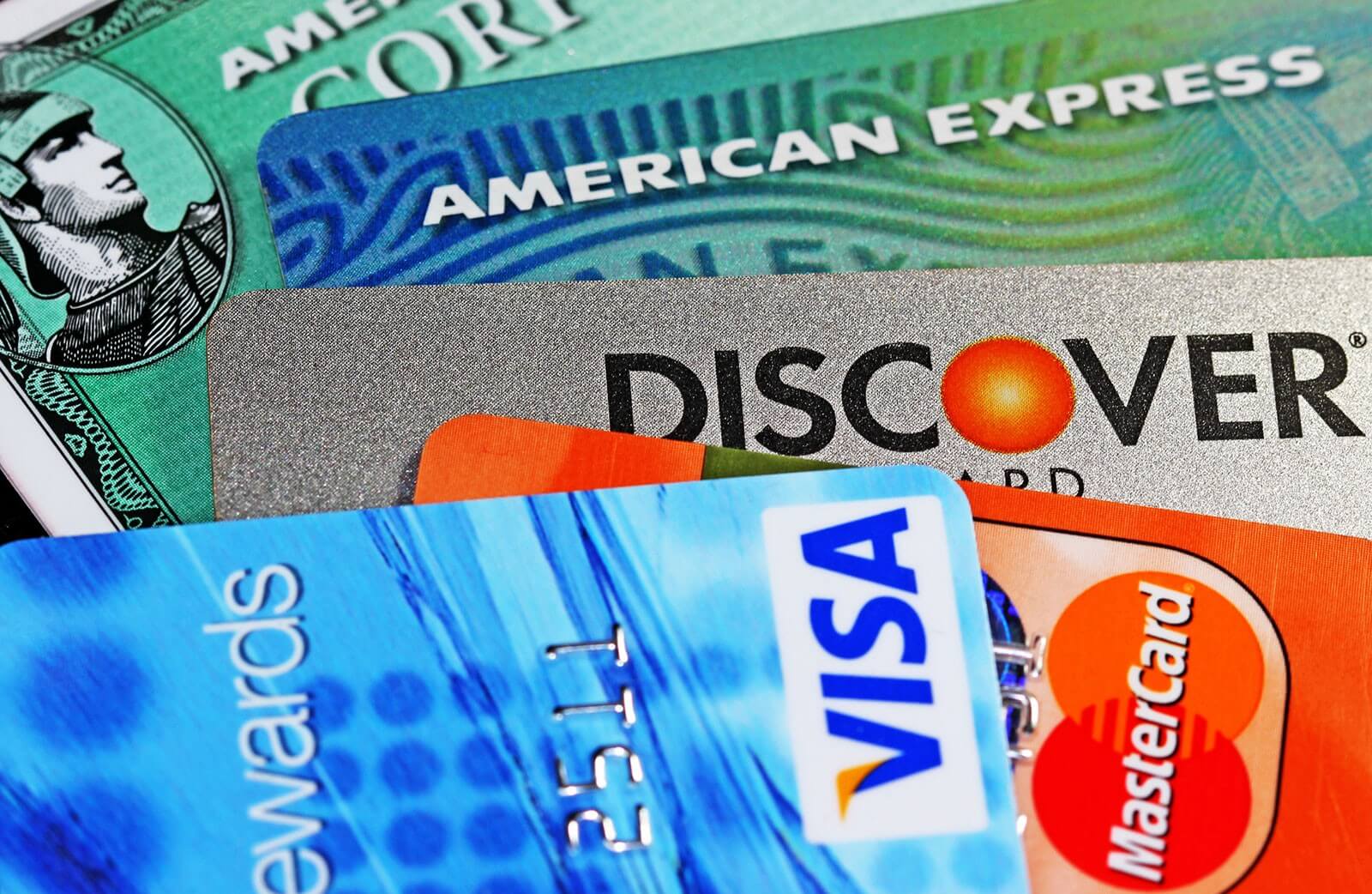 According to the latest announcements by card brands, VISA has simplified their rate structure, increasing non-qualified rates while decreasing some card present qualified rates. Timed to the sweeping credit card rate changes introduced by Visa, MasterCard raised two of their key credit card rates. Discover and American Express increased their assessment fees by a point each.
The cumulative effect will depend on the volume mix. It is expected that exclusively card present businesses that use mostly qualified rates will benefit, while online businesses will see up to 40pts increase in credit card processing cost.
Merchants are anxiously awaiting the changes in their monthly statement to see the full impact of the repricing.
The new rates are scheduled to take effect in April 2020