Merchant Account is Not a Commodity
The principles of PayMuse have over 100 years of combined industry experience in payment services technology, finance and business development. We created our own Point of Sale systems, Payment Gateways and Merchant Support Organizations.  PayMuse was founded on the commitment to integrity, customer service and long term relationships with our customers.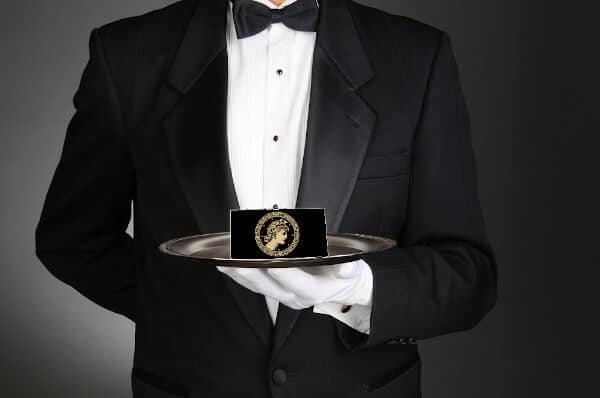 Competence, Professionalism, RESPECT
Legendary White-Glove Merchant Services & Support
In the aftermath of acquisitions and consolidations that rocked the industry recently, the shifting landscape created an inconsistent unreliable level of payment services. Our "customer first" mission statement guarantees your satisfaction. We are not only committed to serving you well but have deep and complete knowledge of the ins and outs of the underwriting, pricing, routing, technology and finance.
Looking forward to hearing from you!
The Latest Payment Industry Insights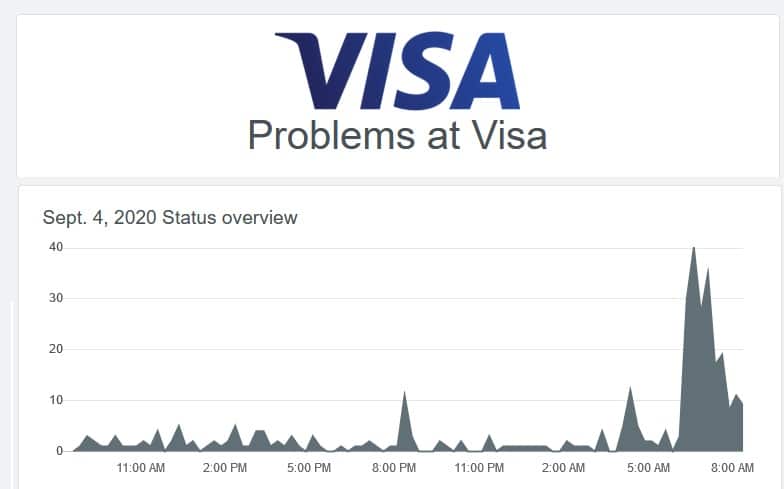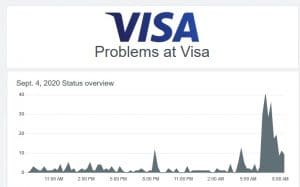 Payment Processing
Users are reporting issues with merchant account processing as of September 4th morning The payment processing issues may be caused  by the internet backbone.  Global
Read More »
Important Legal Disclosures an Information
Simplex Merchant Services, INC dba PAYMUSE is a Registered MSP/ISO of Elavon, Inc. Georgia (a whole owned subsidiary of U.S. Bancorp, Minneapolis, MN) and Wells Fargo Bank; a registered MSP/ISO TSYS®, is a registered ISO/MSP of Wells Fargo Bank, N.A., Walnut Creek, CA; Synovus Bank, Columbus, GA. First National Bank of Omaha, Omaha, NE; and Deutsche Bank, New York, NY; for Visa® and Mastercard® transactions only;a registered ISO of CardConnect, a registered ISO of Wells Fargo Bank, N.A., Concord, CA. and Synovus Bank, USA, Columbus, GA.